Export of used cars from
South Korea to any country in the world
ProCar will help you to buy a car at car auctions from S. Korea! We provide a full
range of services, warranties and draw up all the documentation on a turnkey basis
How we are working?
step 1
Contact us and we will take your auto pickup request
step 2
Search for cars on all resources and auctions in South Korea and calculate options
step 3
Agreeing the terms and conditions and signing the contract
step 4
A deposit of $1000 per vehicle is required
step 5
Live car inspection by an expert
step 6
Paying for the value of the car, expenses and services in Korea. Car buyback
step 7
Shipping the vehicle to your country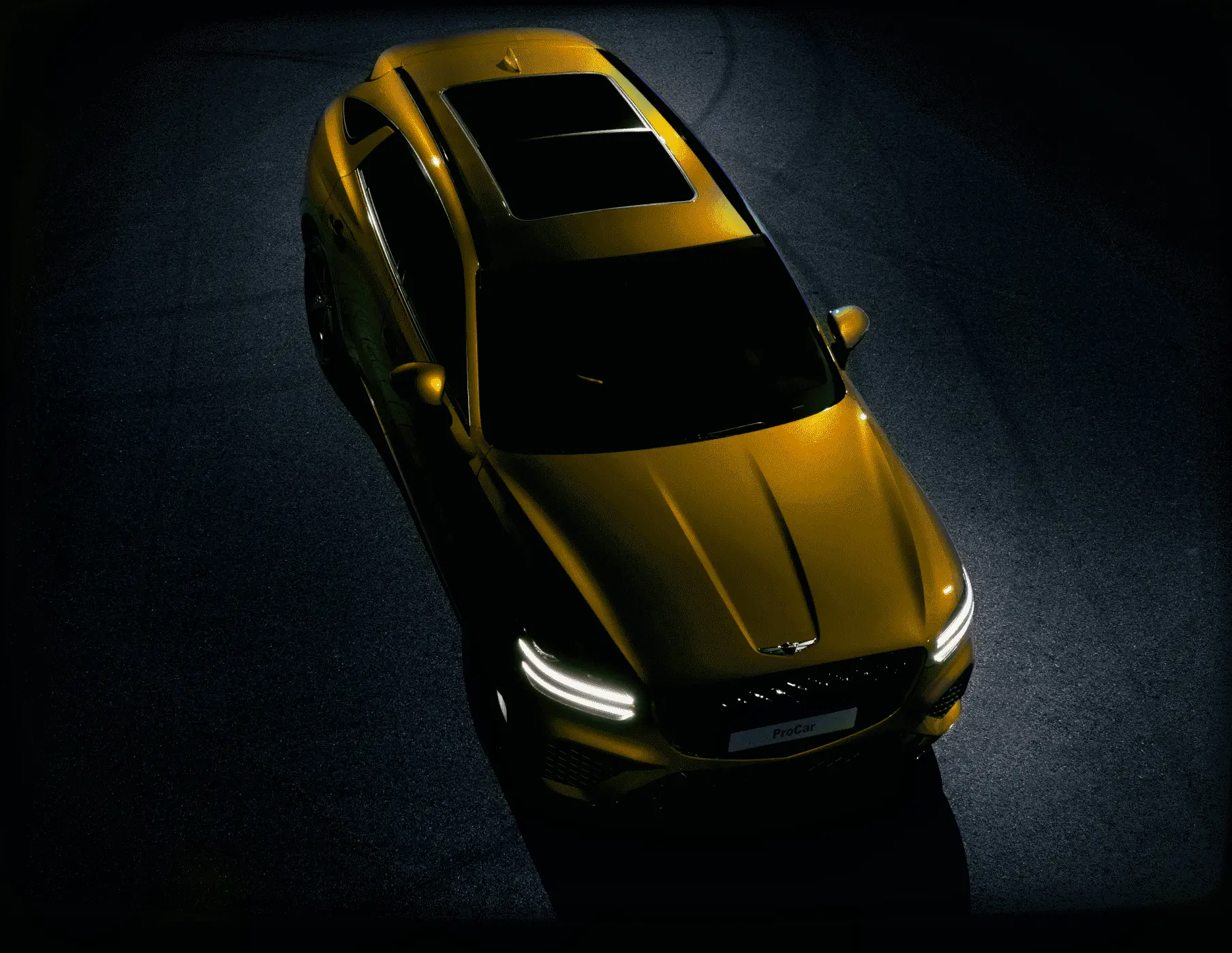 Our advantages
Why ProCar?
ProCar has been exporting used and new cars from South Korea to any country in the world for more than 4 years. The experience allows us to buy cars from many segments of the Korean market, which increases our catalog of cars with quality positions for any goals
How to check a car
Vehicle inspections are carried out by our experts with many years of experience. Click on the tags to find out more.
Our Korean Partners
Here you can get acquainted with the Korean market and pricing.
What our clients say
For 4 years of our work thousands of cars have been picked up and delivered, and the main thing is that hundreds of customers are satisfied and recommend us!
How to buy a car from Korea?
Fill out an application or call the number +82-10-5800-76-75 and our experts will conduct a free consultation!